Amfora à la carte restaurant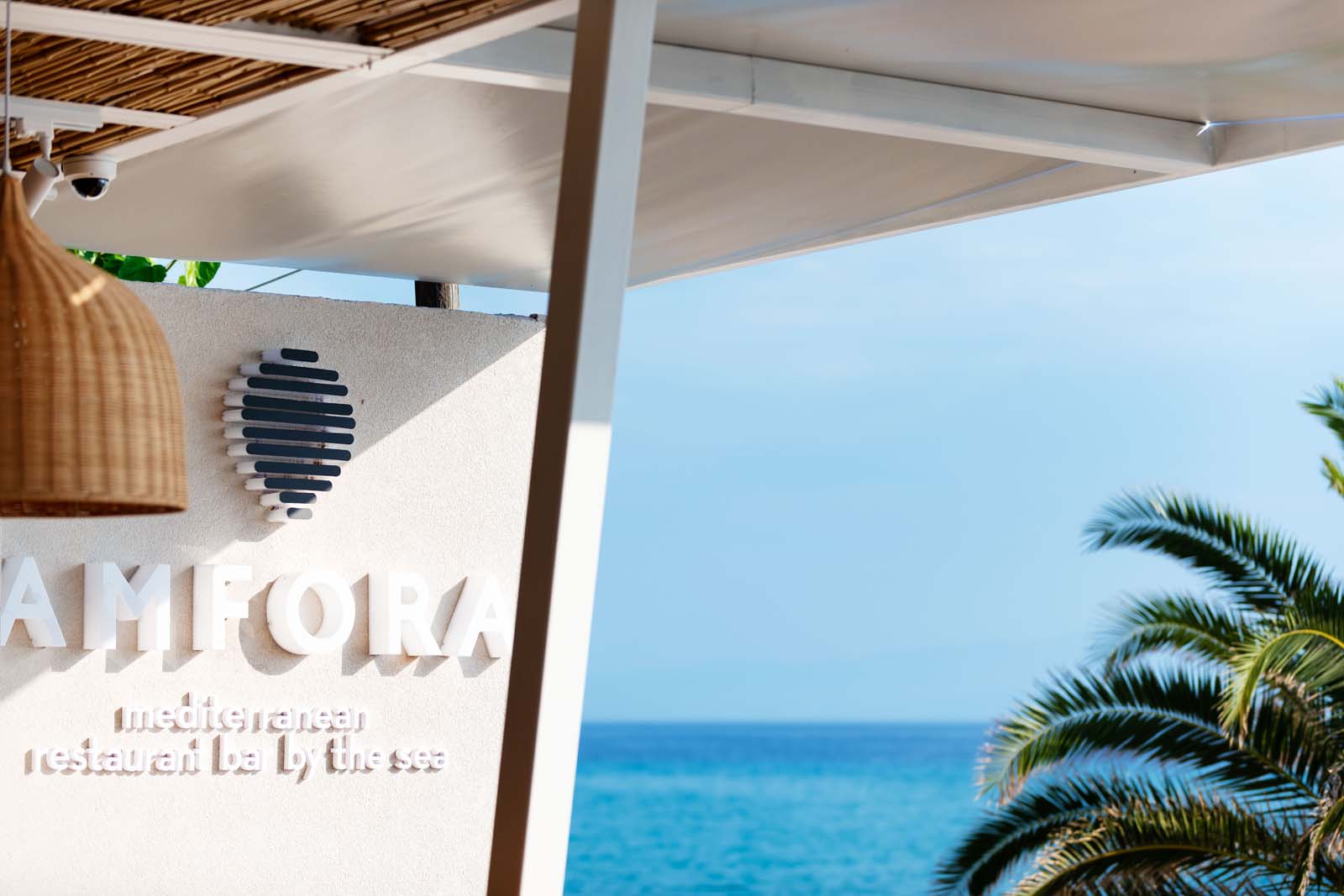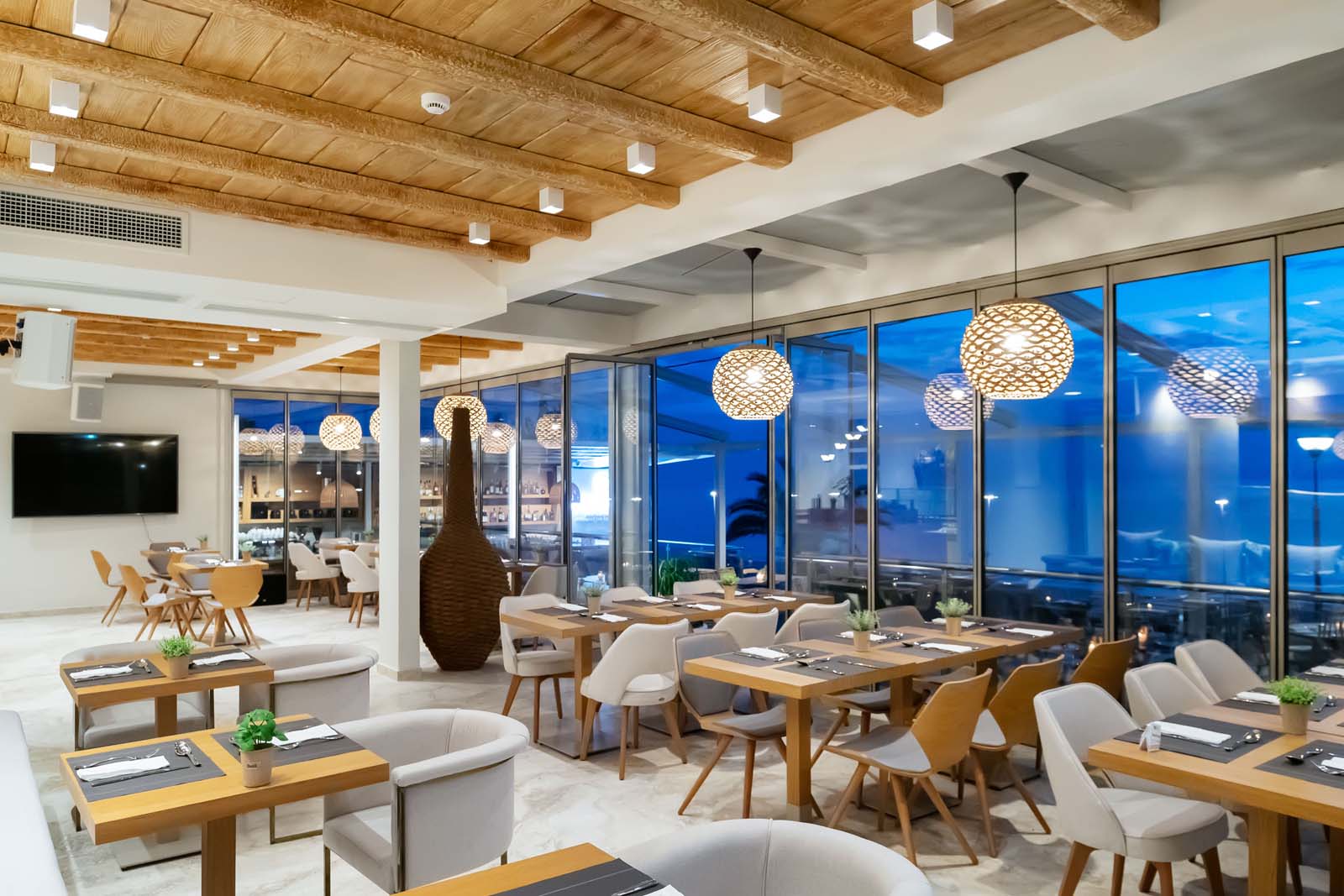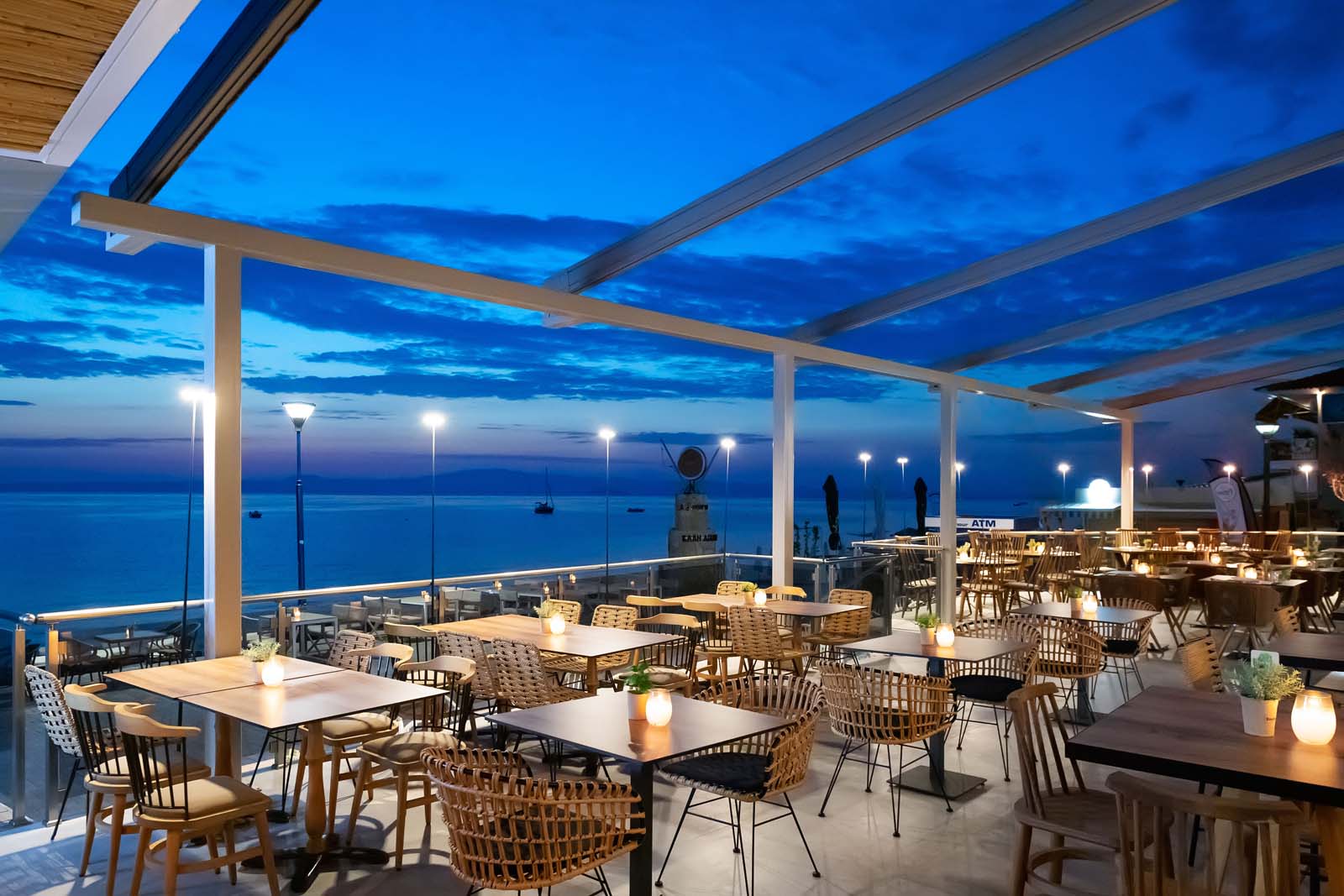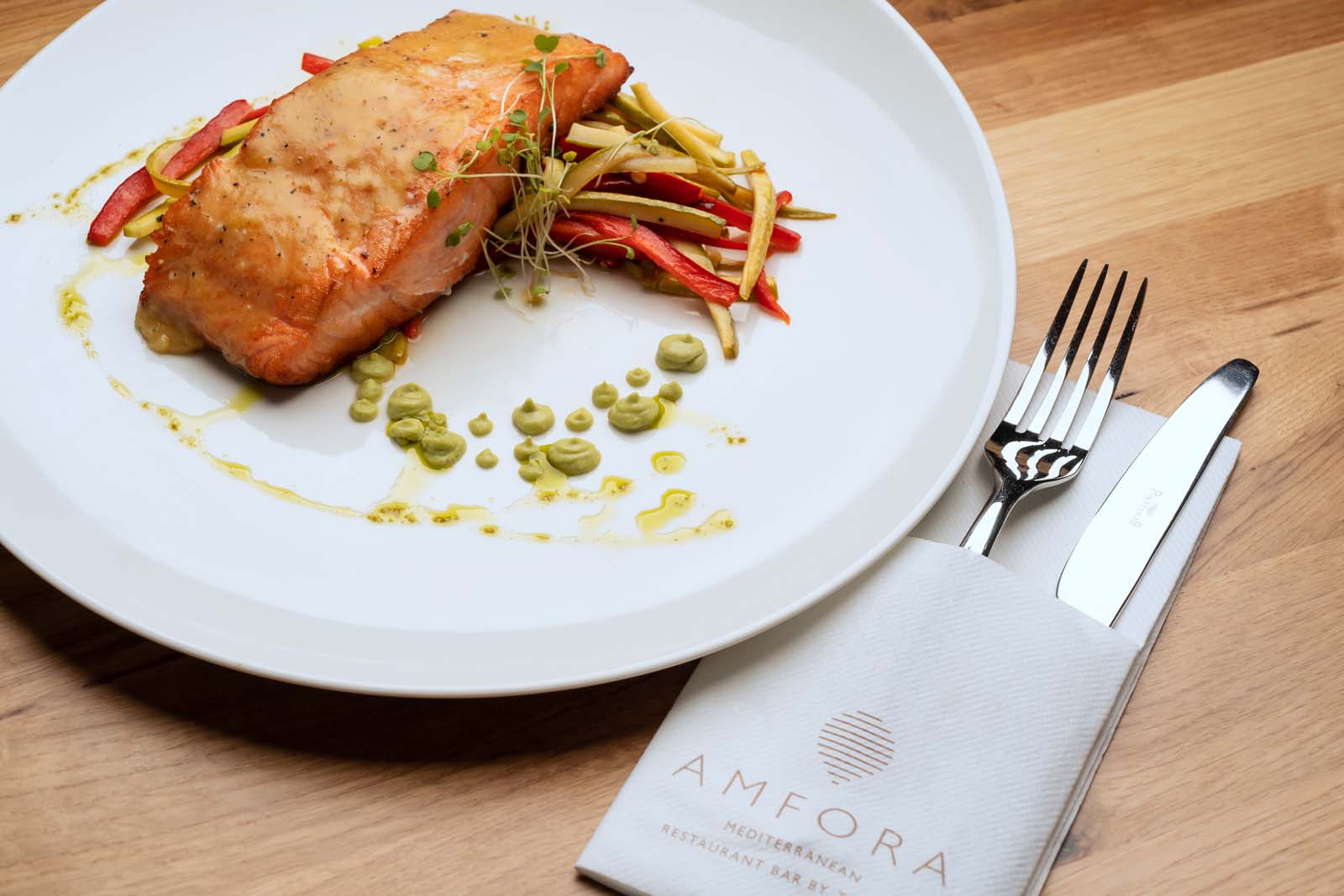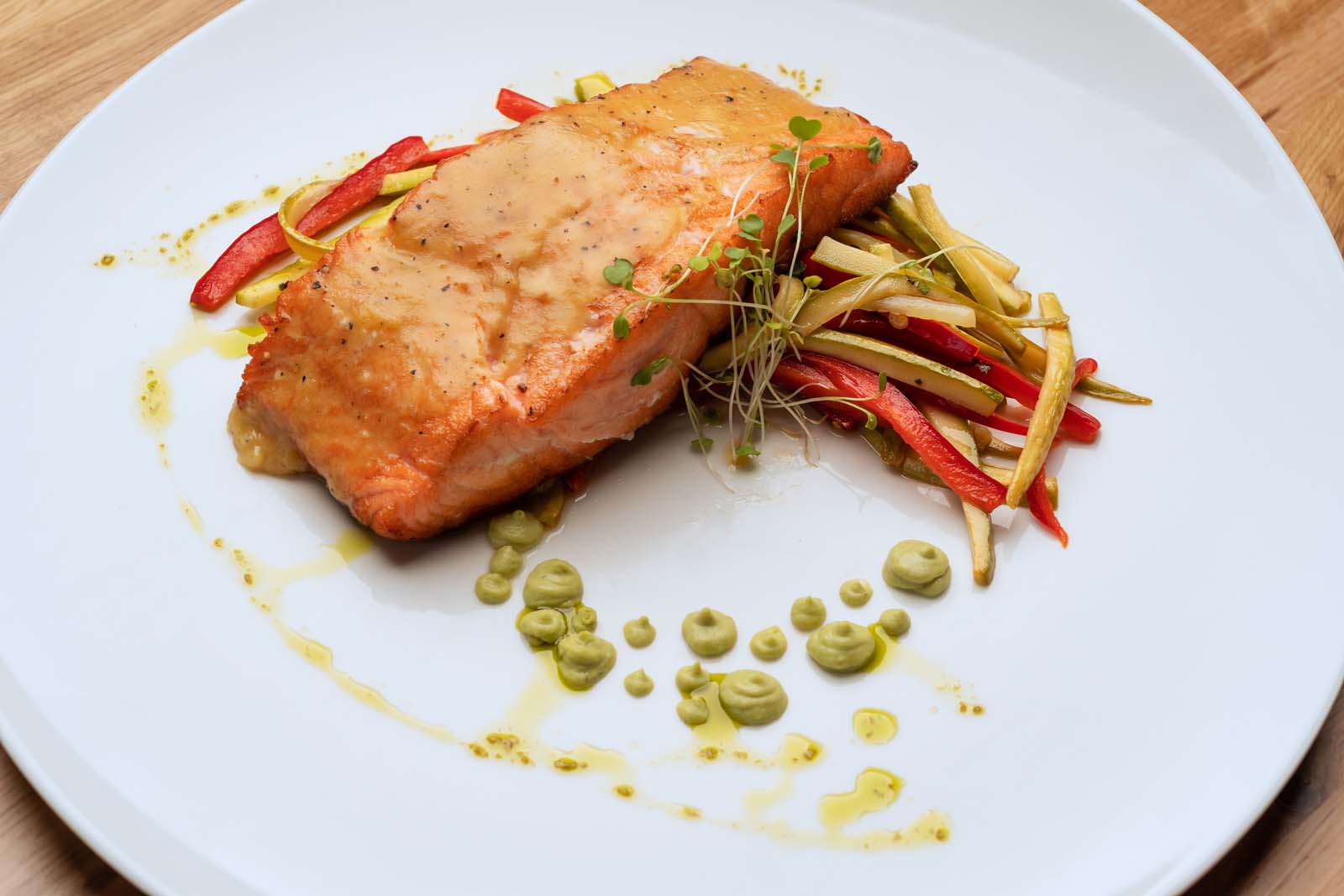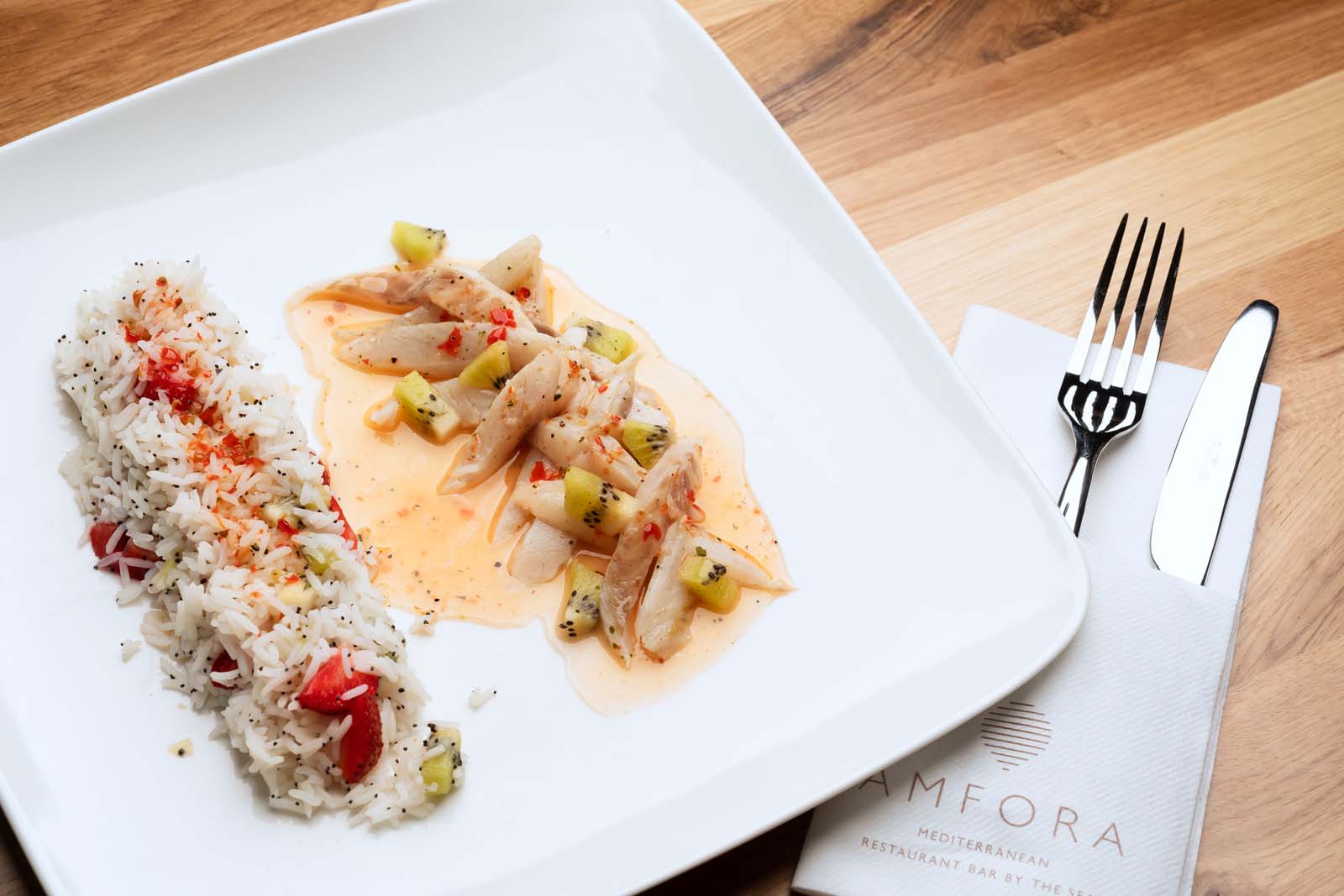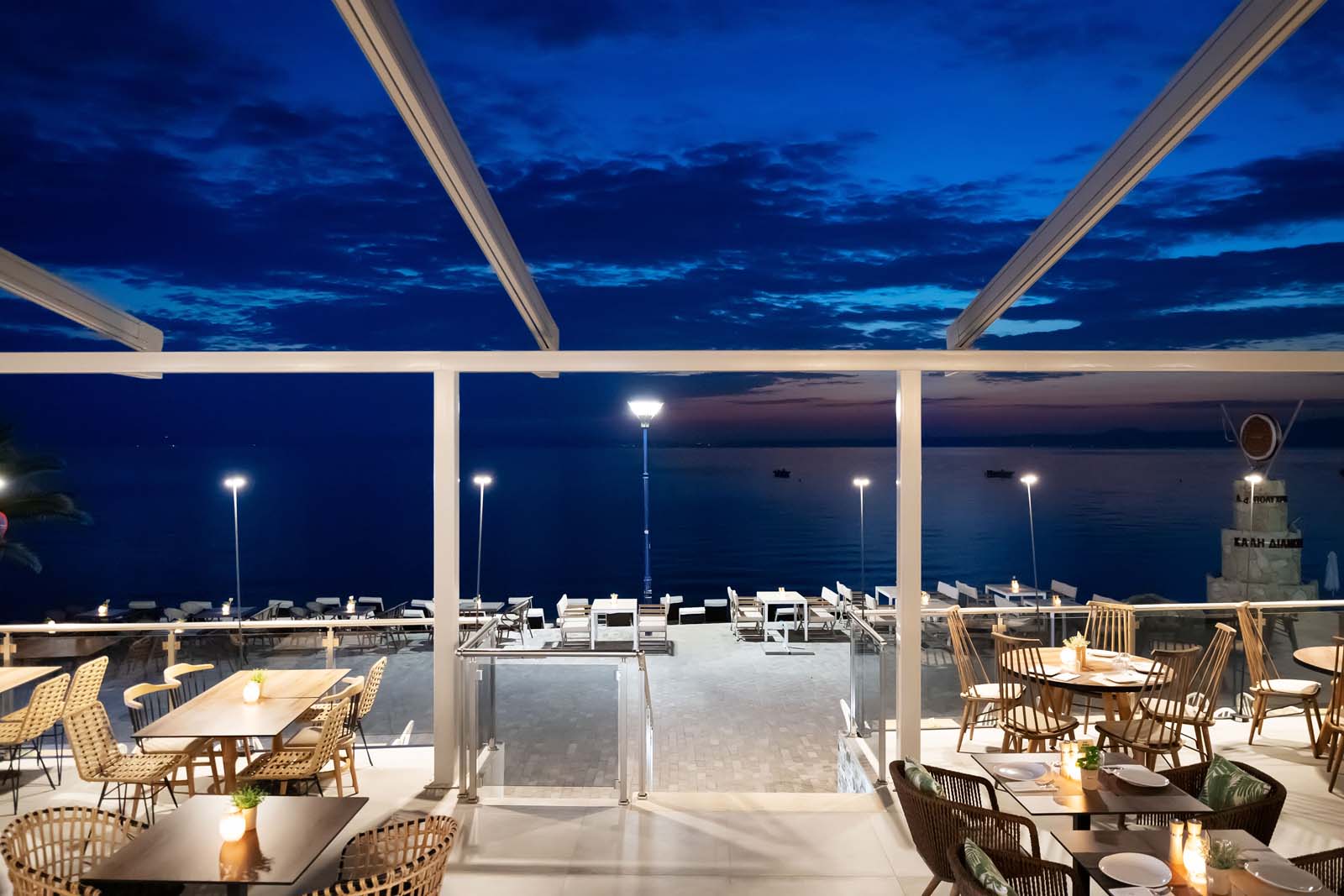 The à la carte restaurant, Amfora of the Sea Level Hotel, turns each meal into a unique culinary experience. Immerse yourself in the delicious flavors and aromas of the new menu created by our sincere love for food and inspired by the Mediterranean.
Sophisticated dishes from local ingredients, fresh seafood as well as selective high gastronomy suggestions are waiting for you to discover. The menu also includes surprises for our little friends. The journey of flavors continues in the bar of the restaurant which has a wide variety of drinks and cocktails. Enjoy your drink or cocktail with an endless view to the sea of Polychrono.