healthy and nutritious combinations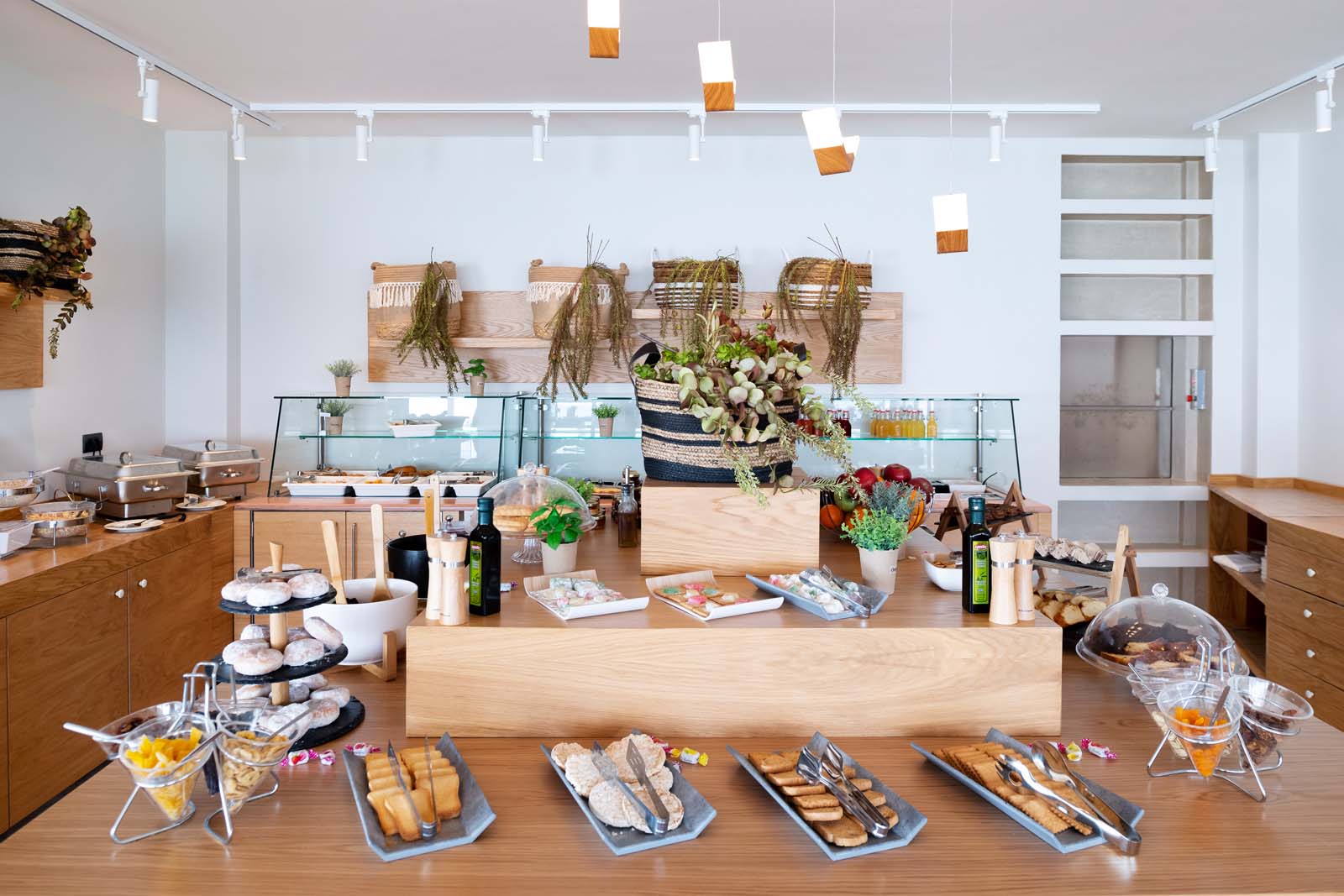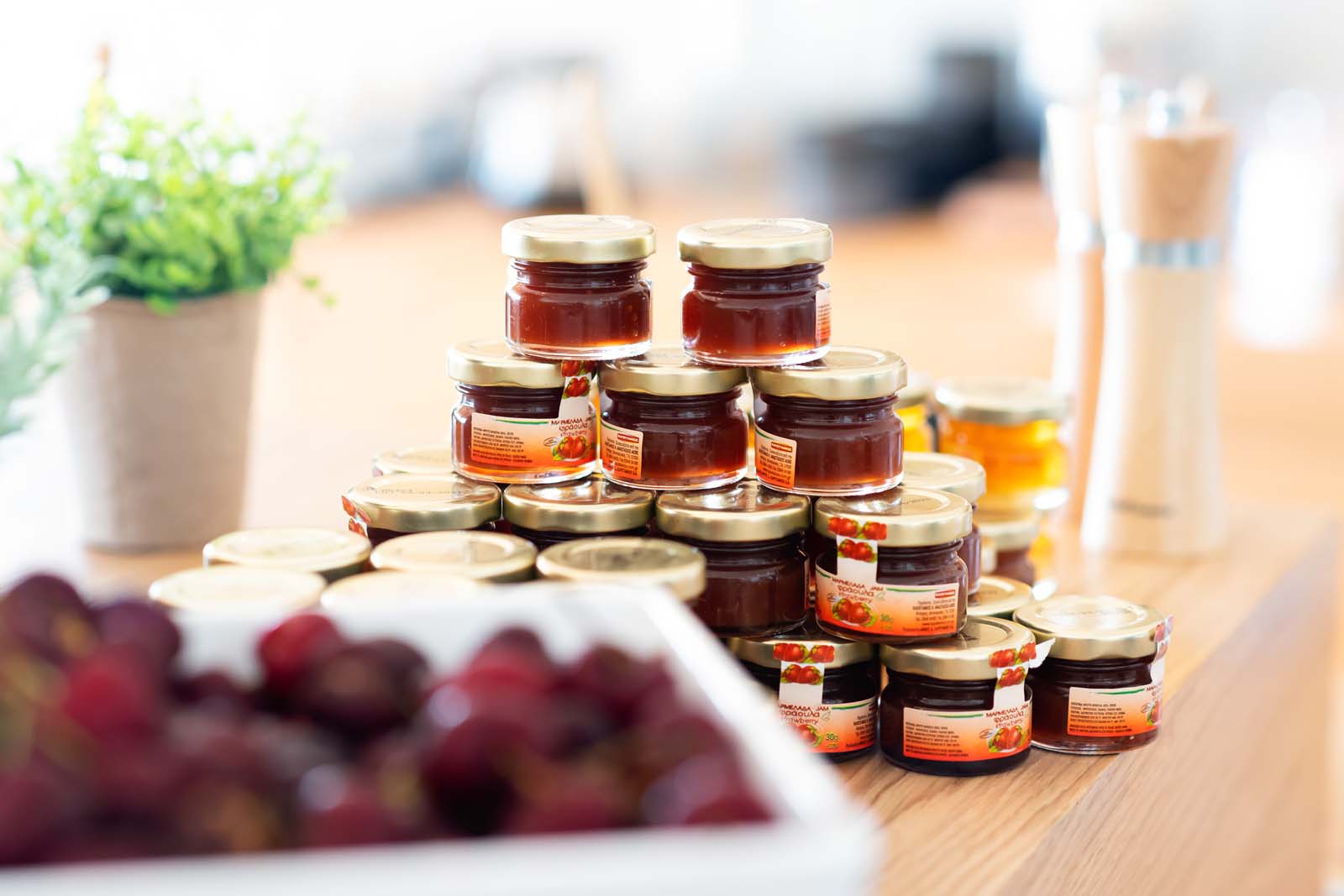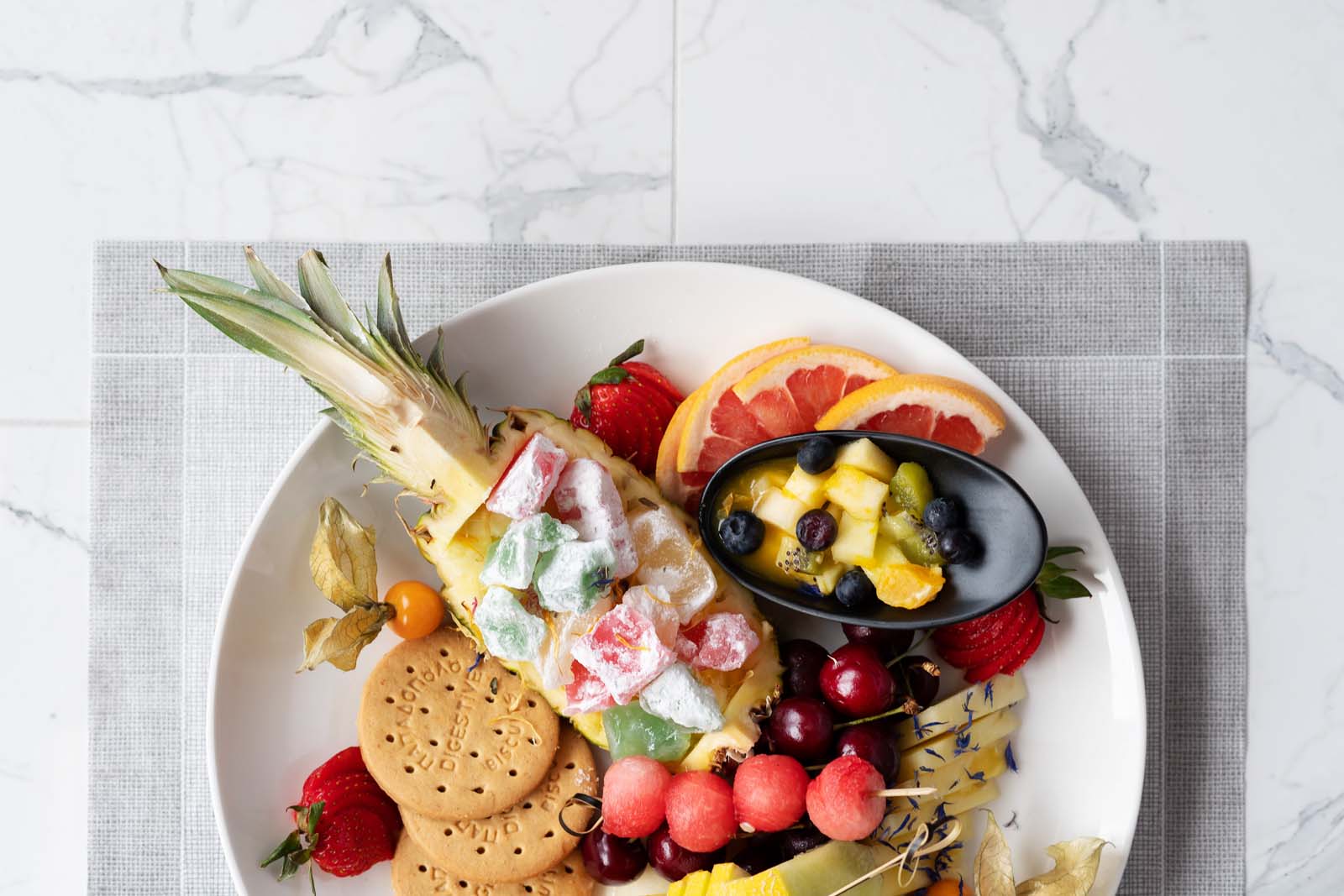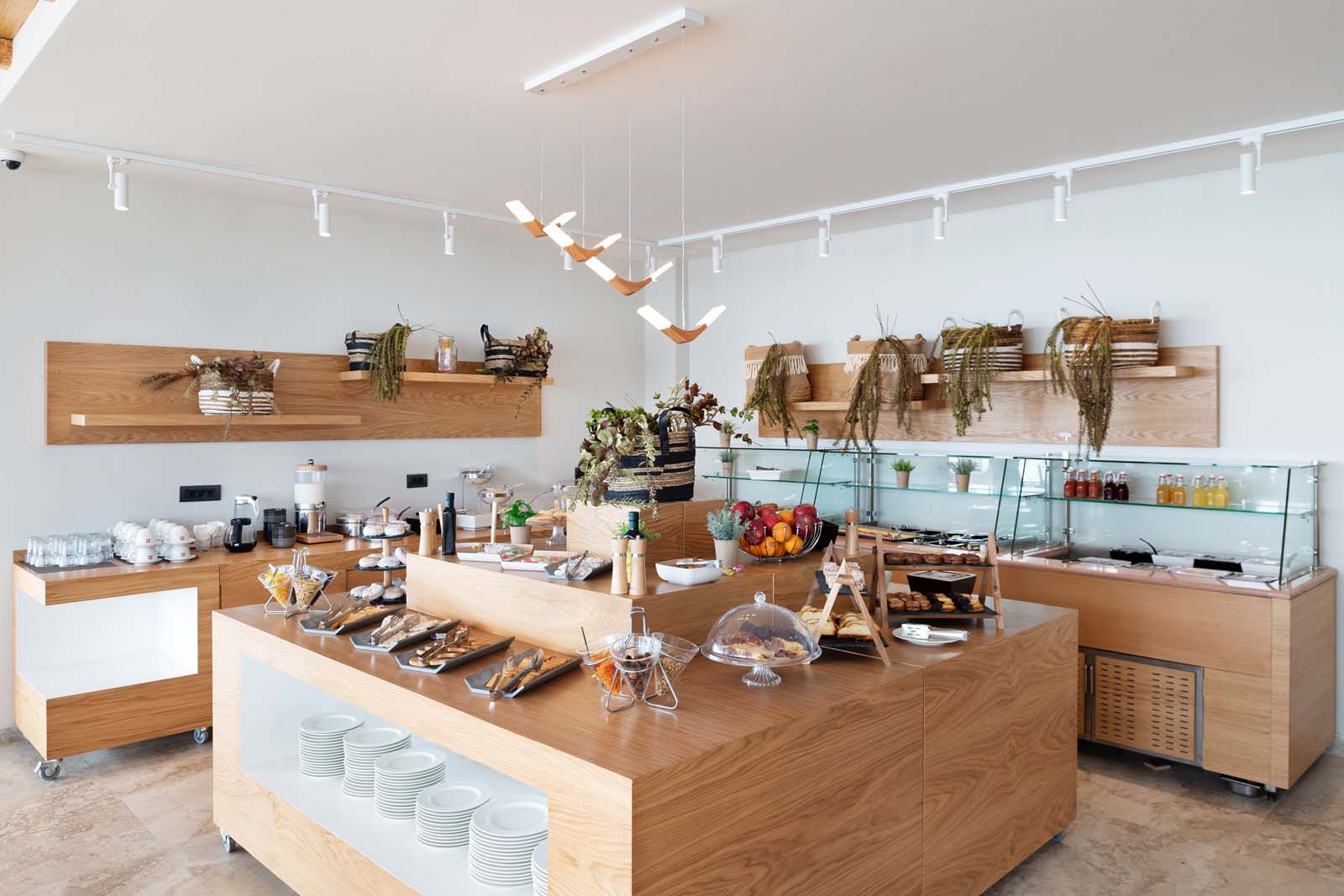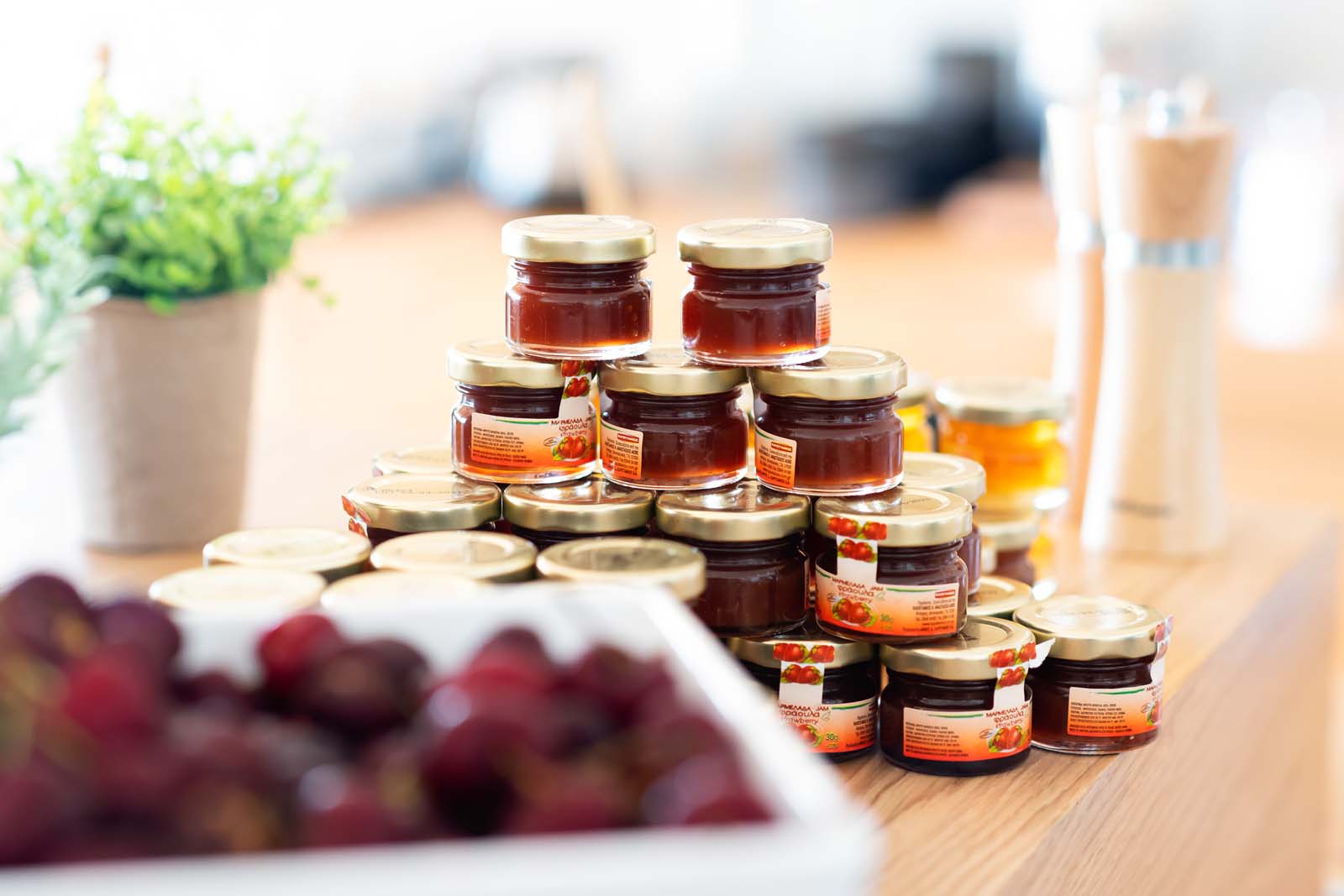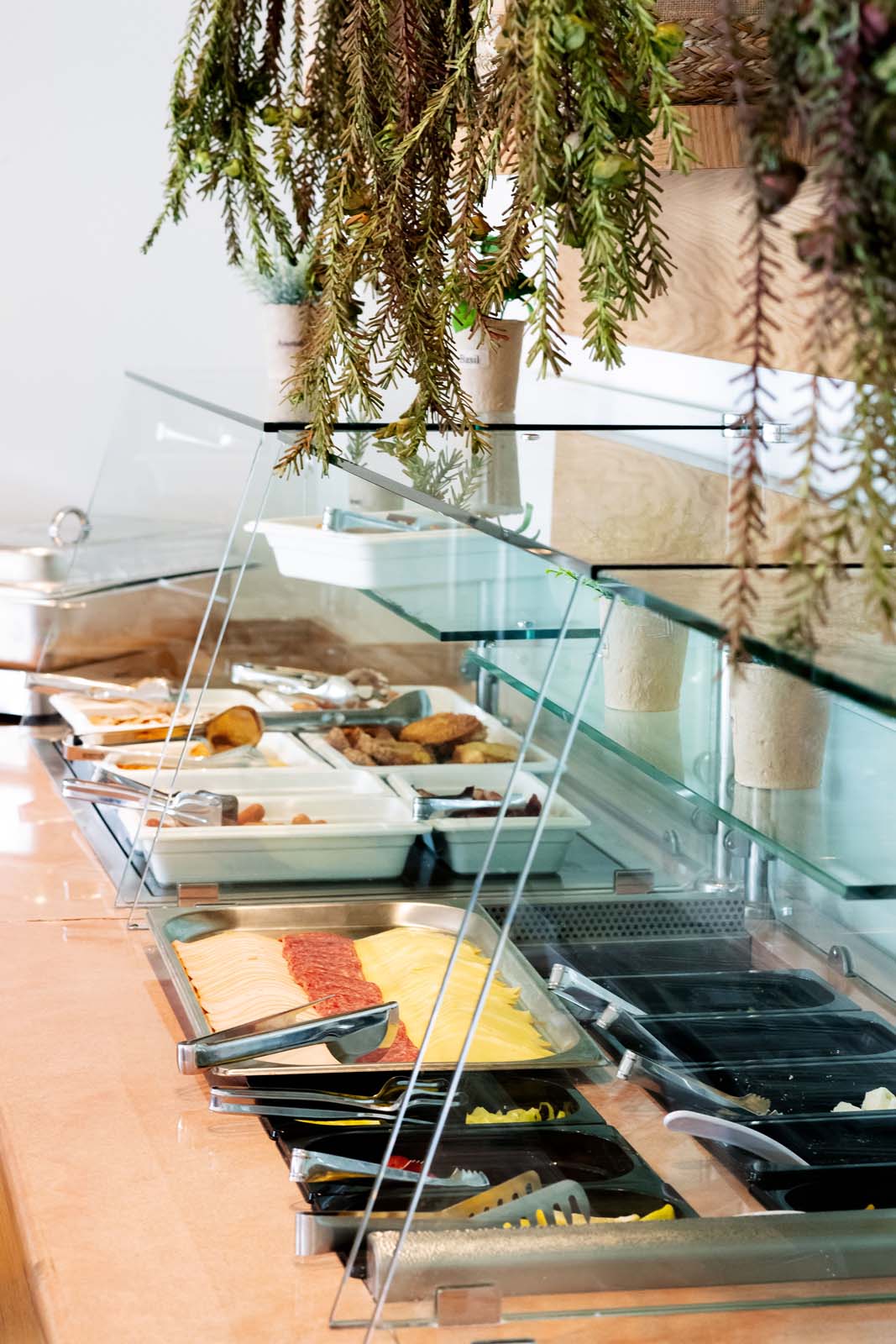 At the brand new Sea Level Hotel, the day begins in a harmonious environment with the sunrise in the background and the sounds of the sea.
Enjoy your breakfast in the rich buffet of Amfora restaurant by the sea. Choose between pancakes, sweets, omelettes, dairy products, porridge, muesli, fruits, vegetables and explore flavors from a Greek, authentic breakfast with local fresh ingredients.
Furthermore, our breakfast includes daily juices, delicious coffees and many healthy and nutritious combinations for you and our little guests.